It's another pimping post! Hmm, I am quite good at this pimping job I think… must be a missing natural talent I didn't pick up until now. *wink!*
The subject for pimping this time is Cibol! No, he's not selling his butt off, yet. Ehe! Well, Cibol is a boutique owner now! Yes, you heard that right! Those who read his blog regularly would know of his latest venture into the clothing business, for a while now. Proud of you man, for making it a reality! So, here is a little promo by The Flaccid Mind, serving you the best shits every different day.
He has a a blog dedicated for his online boutique – Republic Fusion La Galleria.
Republic Fusion is a Kuala Lumpur based one stop online store for clothing and accessories for the ladies and for the gentlemen as well.

We offers a wide range of high quality clothing line mostly from Korea, Taiwan, China, Hong Kong and Japan delivered right to your doorstep. Hop on and feel free to browse what we have in store and we hope to satisfy you with our beautiful range of collection.
I must say, I love the model dresses available for sale on Republic Fusion La Galleria. Iwould love to see my girl wearing one of those dresses.. Just very feminine and girlish as the tagline – Sweet, smooth and classy.  I loike…ehem, did I tell you I love seeing girls wearing dress?
For men, his gallery currently only has these.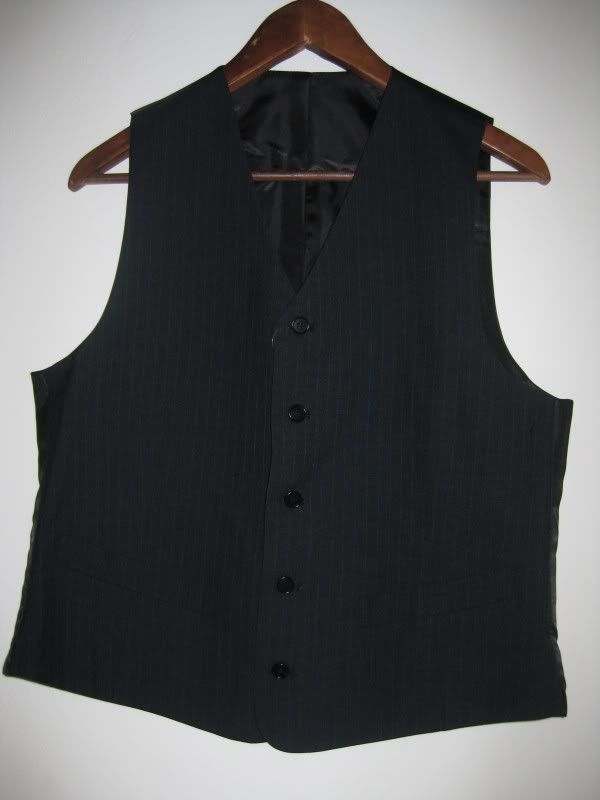 Here is Cibol modelling the vest.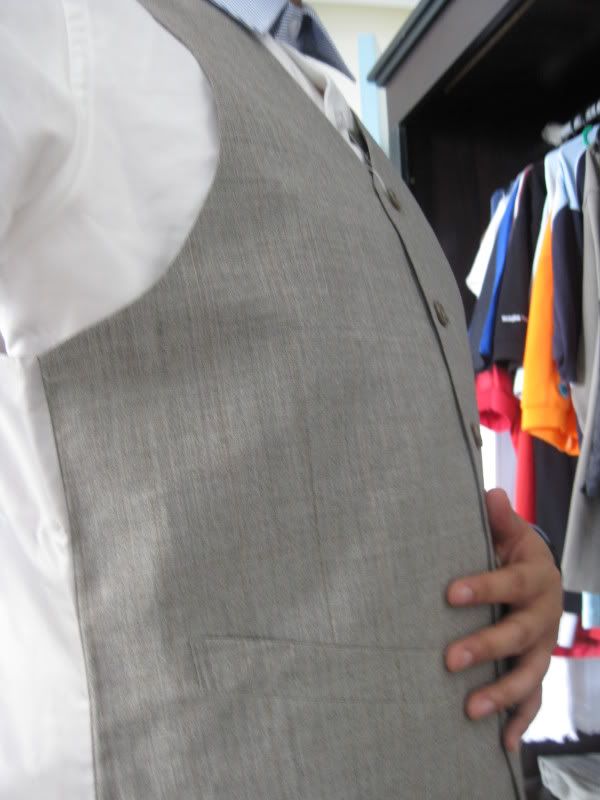 Let's hope would add more items for men in the future.
The prices are affordable, the items are of good quality and although still limited, Republic Fusion La Galleria has a beautiful range of collection, so what is more to ask?
Toast to a great business ahead, for Cibol and his Republic Fusion La Galleria!
ps: Check out Republic Fusion La Galleria on Facebook!
Tags: Cibol, Clothing Line, Dresses, Fellow Blogger, Online Boutique, Pimping, Promo, Republic Fusion La Galleria, Vest