I am mastering the art of writing real craps now.. This is so much fun! Not using your brain really liberating!! YoOo hOOooO!!
Had my dinner at Manhattan Fish Market just now. After having home cooked food for quite sometimes, why not pamper myself with something extravagant??? Screw the 'change your lifestyle' slogan for a while 😀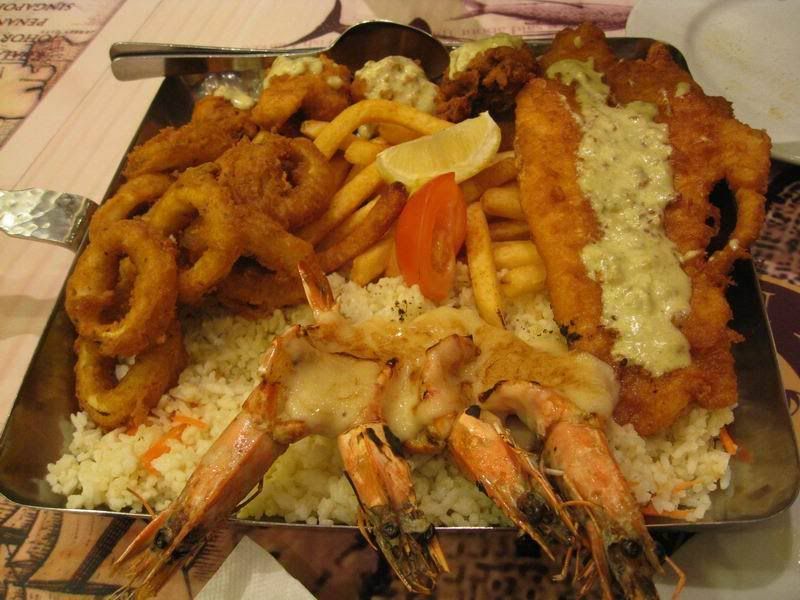 Seafood galore! Hmm.. not really.. fried squid rings, fish fillet, butter prawns, some funny taste balls, chips and rice.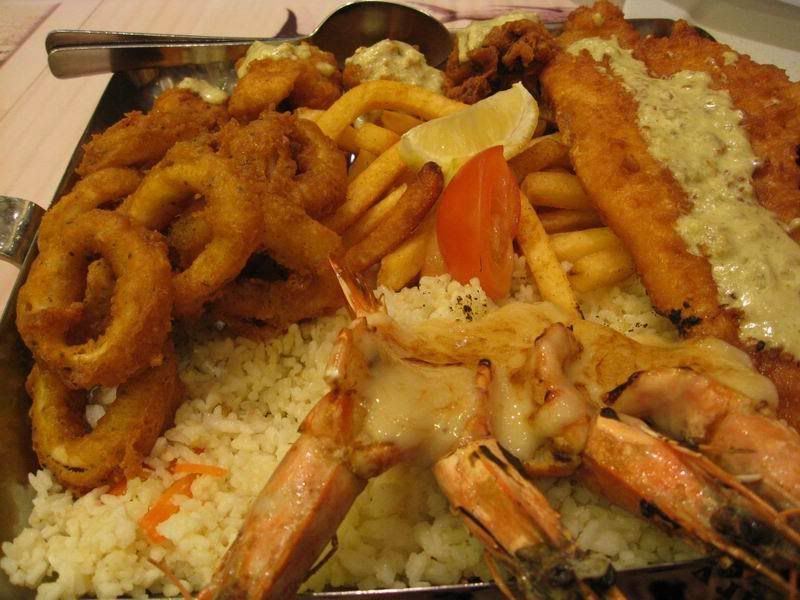 Of course I didn't have all this for myself lah! Crazy ah? Me not a waste basket nor I have bottomless gut.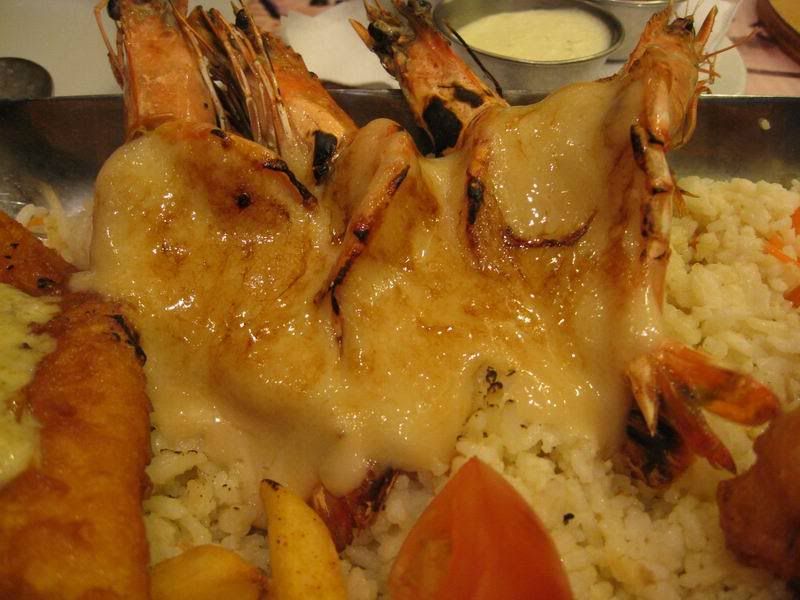 Poor butter prawns.. still, cannot fight with Ruby's Butter Scotch Prawns!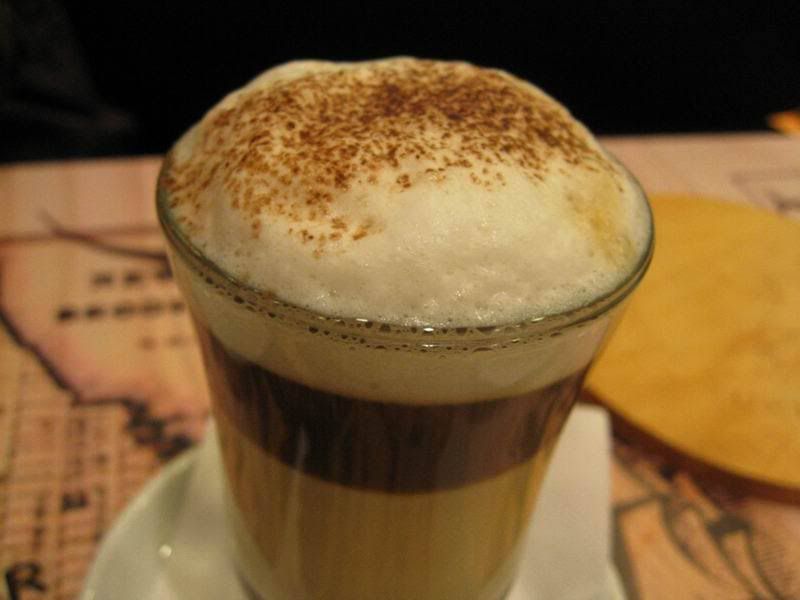 I love mocha. Very much.
That's for today!
ps: Wow.. I finally able to make my post short and simple. Damn, I was so long winded before.
Tags: Food, Manhattan Fish Market, Mocha, Photos